Jacoby's Restaurant & Mercantile
PHONE {512} 366-5808
For General Inquires, please email us –> here.
For Press & Media inquiries, please email Kris Swift –> [email protected].
About Jacoby's:
Jacoby's Restaurant & Mercantile is a Transparent, Value Driven, Vertically Integrated, Ranch-to-Table dining experience located on East Austin on the Colorado River.  We are family operated with simple, southern and rustic roots.  We look forward to sharing our family with yours.  

About the Family:
The Jacoby Family founded Jacoby Feed and Seed in Melvin in January of 1981.  Since, they have grown Jacoby Feed and Seed in Melvin to a multi-faceted, vertically integrated family business that includes a farm and ranching operation, cafe, and rail center.  The Jacoby Family could not be more excited to be serving you in East Austin.  
About Jacoby Brand Beef:
Jacoby Beef is bred, born, raised, and processed in Central, Texas by the Jacoby Family. Our cattle receive only the best in nutrition including pasture grass, hay, and a finishing ration specially mixed by Jacoby Feed and Seed and are never given any type of growth hormone or antibiotics. Our beef is hand-cut and dry aged 21-28 days to ensure exceptional tenderness and flavor.  The Jacoby family also raises sheep, goats, pork and exotics that are featured on Jacoby's Austin menu when available.
Our Staff:
---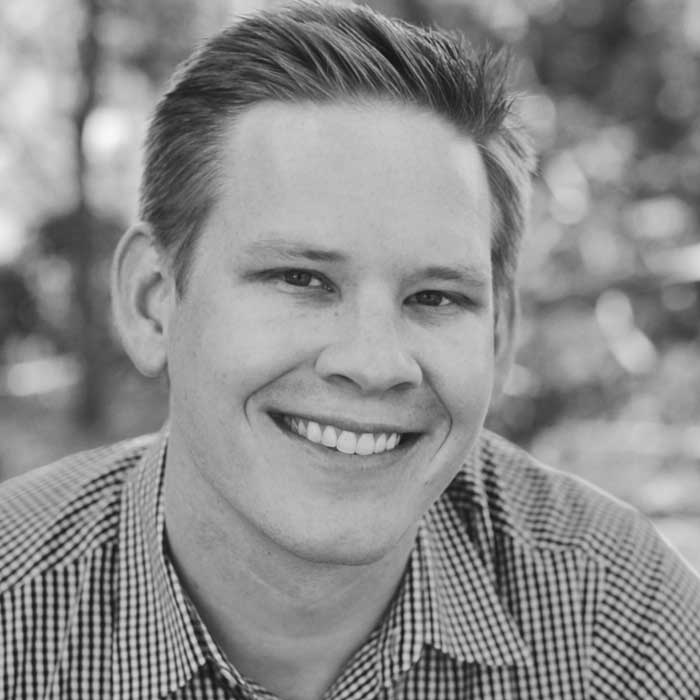 Adam Jacoby
Owner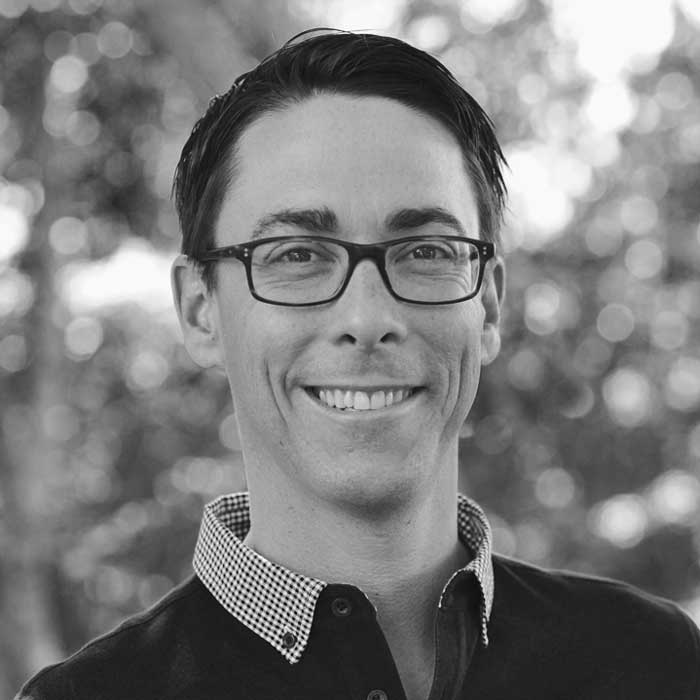 Kris Swift
Creative Director/Mercantile Manager
---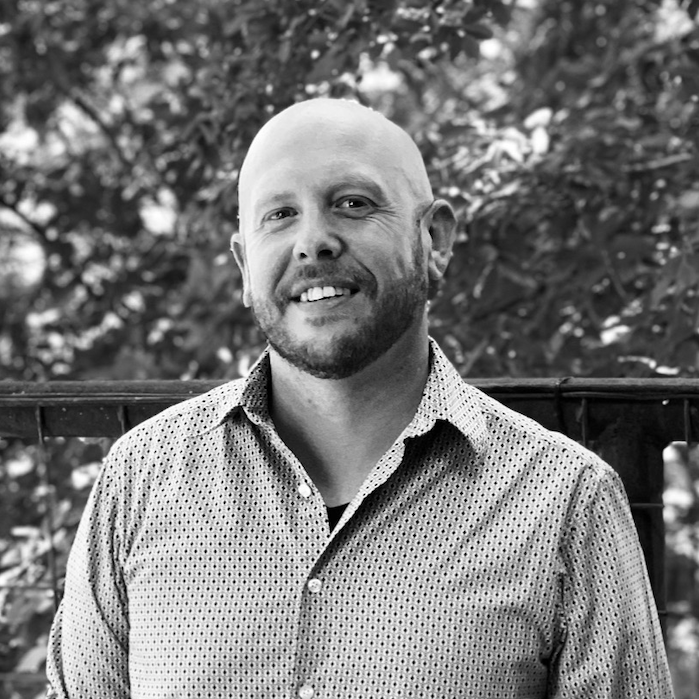 James Niebuhr
General Manager
---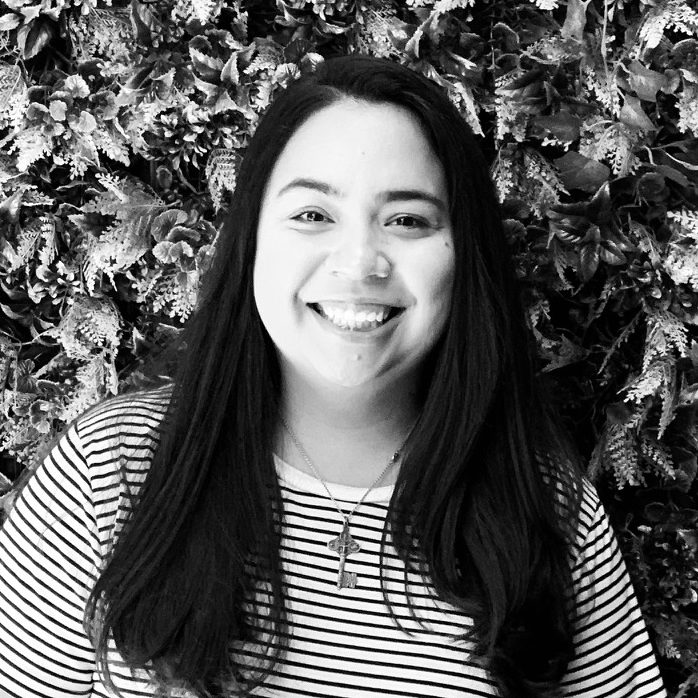 Andy Saenz
Events Coordinator